A Journey Through Mukuntuweap:
The History of Zion National Park
by David Oswald


CELEBRATING 100
YEARS OF
SANCTUARY
On July 31, 1909, President William Howard Taft signed a presidential Executive Order Proclamation designating Mukuntuweap National Monument in southwestern Utah. Later in 1918, President Woodrow Wilson changed the name to the locally popular Zion National Monument and in 1919, it became Zion National Park. To commemorate this celebration, author and photographer, David Oswald has written a book entitled, "A Journey Through Mukuntuweap: The History of Zion National Park." Mukuntuweap is the Paiute word for "straight canyon," as defined by John Wesley Powell during his 1872 land survey of the area. The photography depicts a visual image of the canyon, while the story takes the reader on a historical journey through the region.

The book is broken down into seven chronological chapters: the geological history – describes the numerous rock layers and events, including the Western Interior Seaway, that contributed to creating the Colorado Plateau; the early civilizations – recounts the Native Americans who inhabited the region; the explorers – portrays the expeditions of Dominguez/Escalante and Jedediah Smith parties that traversed Southern Utah; the Mormon settlers – gives an account of Brigham Young leading members from the Church of Jesus Christ of Latter Day Saints west to settle in the Utah Territory; the land survey of 1872 – relates the exploration and land survey by John Wesley Powell and other survey companies who formed the United States Geological Survey; proclamation for a new valley of wonders – sets forth the details for becoming a national monument; and Zion National Park – sums up becoming a national park from 1919 to present day.
The book contains 150 pages with 123 original photographs created by David. This book and the "Mukuntuweap Series" of photographic gallery prints are available for sale through
davidoswaldphotography@gmail.com.


Latest Book Projects


Available in 2013!
A Journey Through The Canyons Of The Colorado:
The History of Grand Canyon National Park
Written and Photography by David Oswald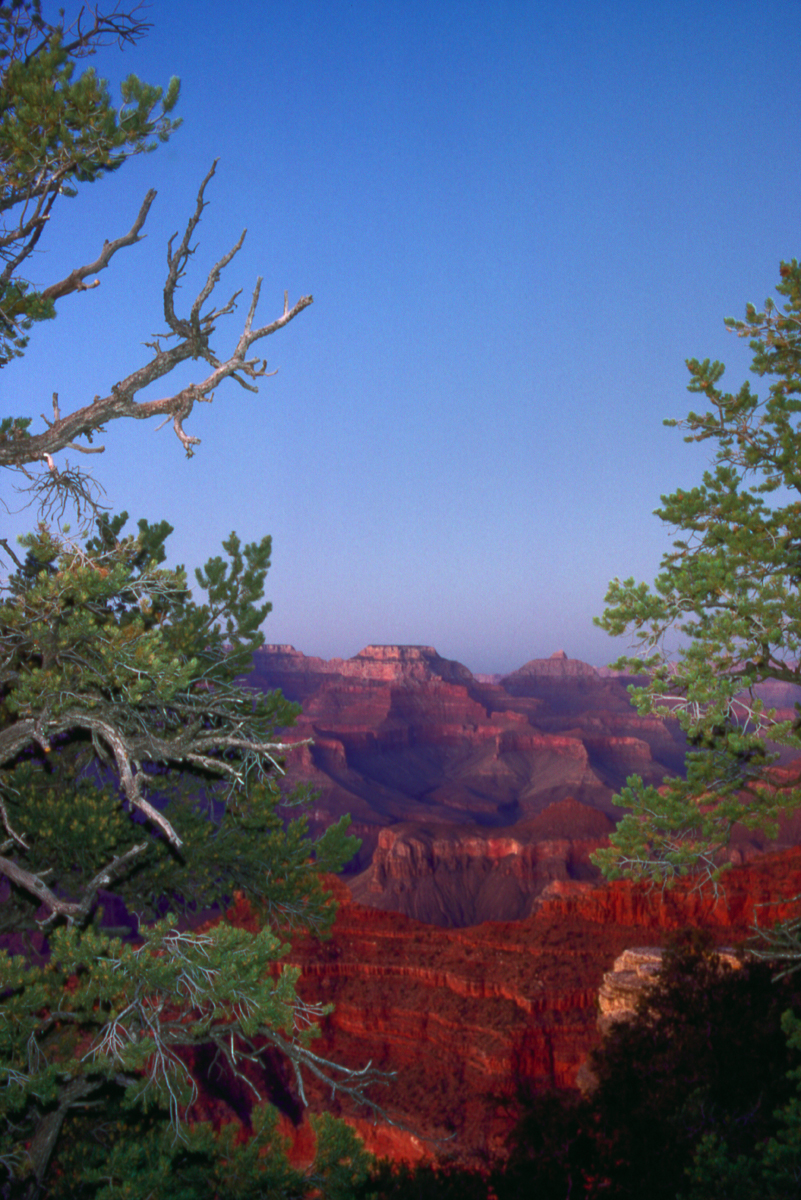 Table of Contents

Acknowledgement
Preface
Chapter 1: How The Grand Canyon Was Made
Chapter 2: Early Civilizations
Chapter 3: First Explorers
Chapter 4: Major John Wesley Powell
Chapter 5: Bright Angel Trail
Chapter 6: Presidential Proclamation #794
Chapter 7: Grand Canyon National Park
Glossary
Bibliography