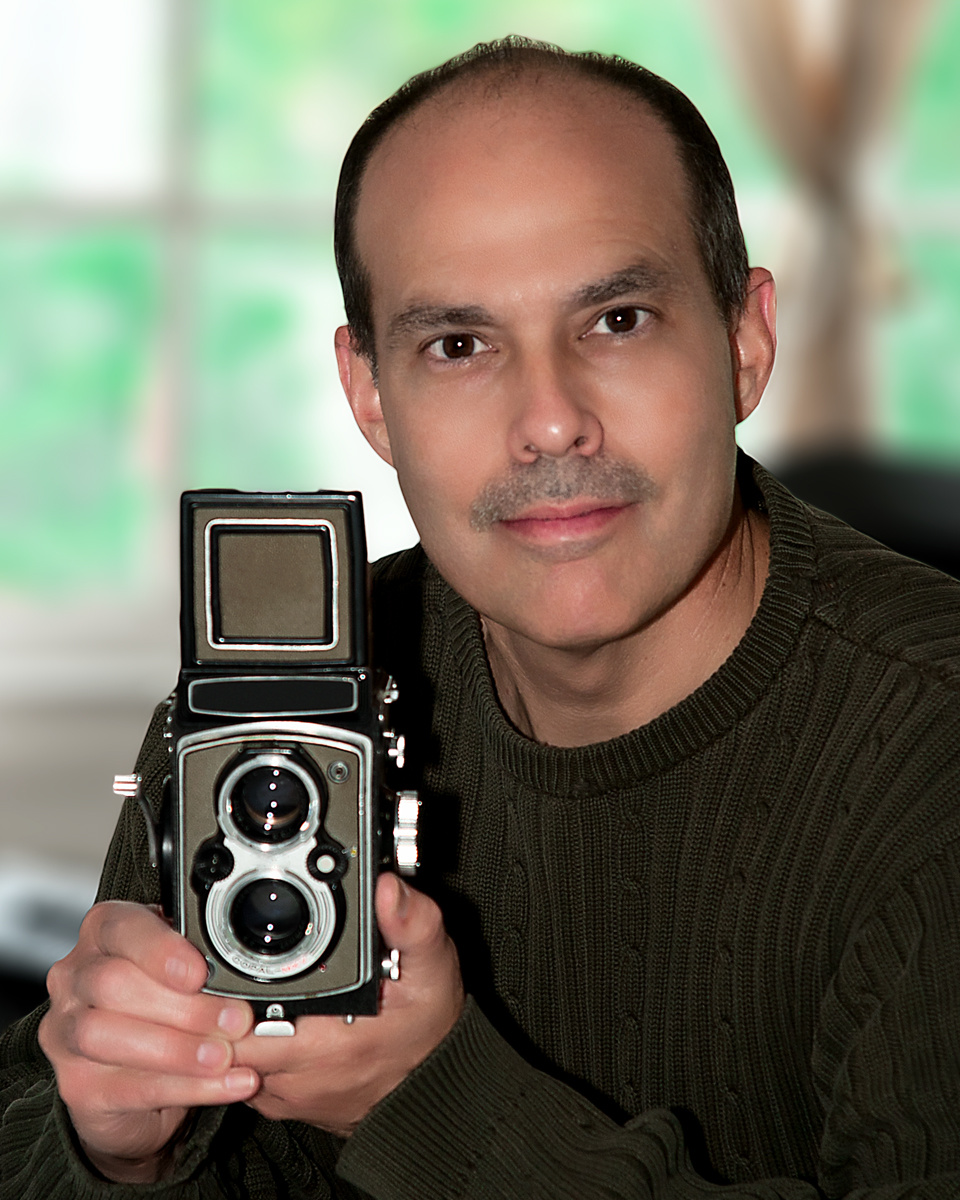 David Oswald has been a photographer and, at the same time, associated with Alhambra Camera Inc. since 1980. David has over 30 years of photography experience — specializing in portrait and landscape photography, photo retouching, restoration, and digital imaging.
For over 20 years, David has satisfied customers preservation needs with his uncanny photo retouching and digital imaging skills. His patience and work from the heart is what separates him from other photo restoration artists. From the simplest of orders to torn "puzzle pieces" to adding or removing people — he can do it all creatively. All orders receive David's "Tender Loving Care."
In 2007, David developed SplitScan™. A technique designed for scanning oversized original photographs larger than 8x12 . The oversized original photo is scanned in sections and seamlessly pieced together to make a new print.
A vintage photograph comes to life when restored by David Oswald. The original photo is never worked on directly. Instead, a digital reproduction is created and restored, taking special care to maintain its original integrity.